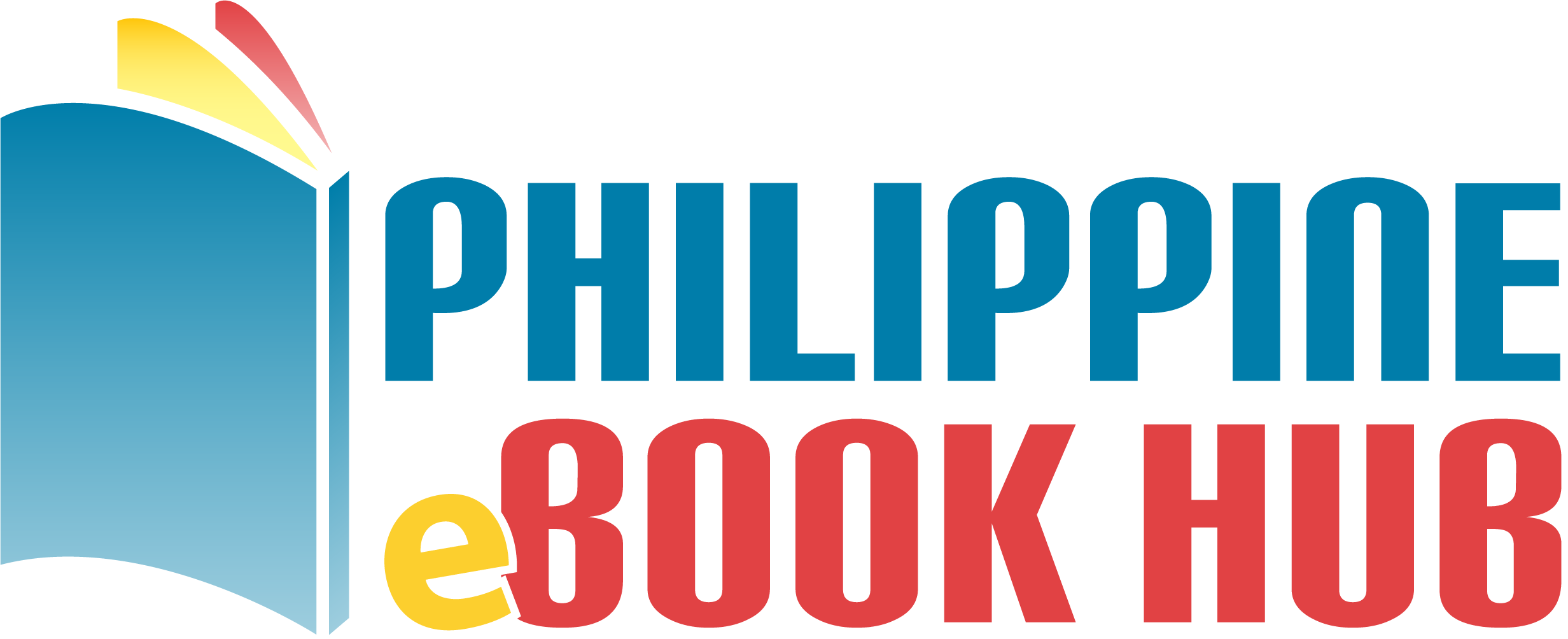 Welcome to the Philippine E-Book Hub, your largest online library of Filipiniana e-books.
This website is designed for your easy access to Filipiniana works—those that are:
printed in the Philippines.
We search for and compile the available Filipiniana materials for them to be accessible to you—learners, teachers, and writers—from one single source, in high-quality versions, at no cost. We continue to expand our collection by establishing partnership with other libraries, both physical and digital. This blueprint makes the Philippine E–Book Hub the first of its kind.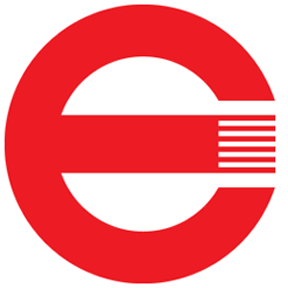 C&E Publishing
C&E is one of the Philippines' leading developer, publisher, and provider of globally-competitive educational resources and solutions for the academic and professional markets. It provides innovative and top-quality textbooks, trade books, reference books, and other instructional materials, in both print and digital forms.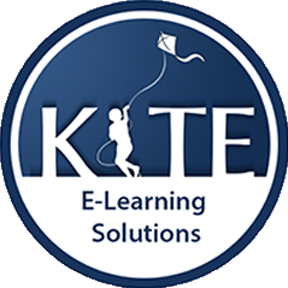 KITE E-Solution Inc.
KITE E-Learning Solutions, Inc. designs and develops various forms of digital publications, educational resources, and e-learning programs for academic and corporate organizations. Our organization is committed to research-based methodologies that effectively integrate authoritative content with cutting-edge technologies. We employ digital publishing and multimedia development solutions that yield flexible, scalable, reusable, and future-proof products.
Our e-books are available in PDF file format. You will be able to read the ebooks online using your smartphone, tablet, or desktop computer. We continuously upgrade our system using the latest available technologies in order to provide you with an enhanced and convenient reading experience at each visit—anytime, anywhere.